Supply chain assurance for you and your network
Increased complexity and greater demand from consumers for transparency and integrity is changing supply chain assurance. LGC ASSURE can help you to adapt and succeed.
Discover LGC ASSURE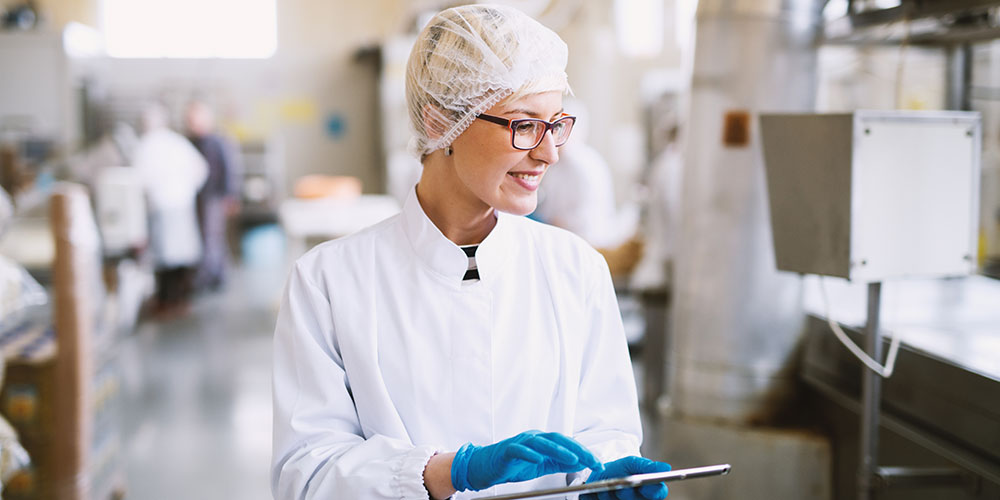 Assurance insights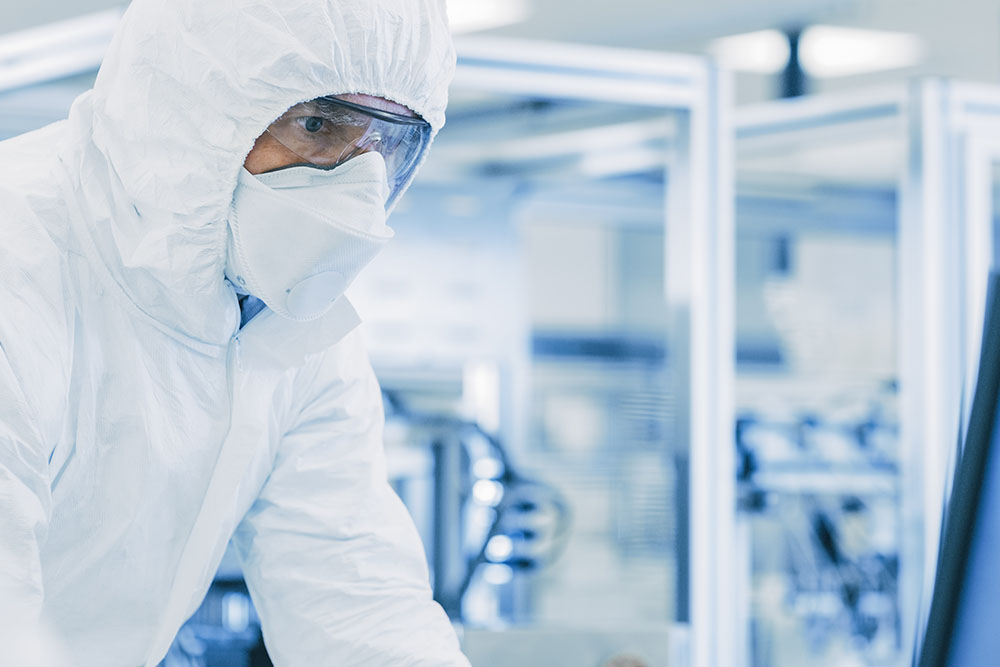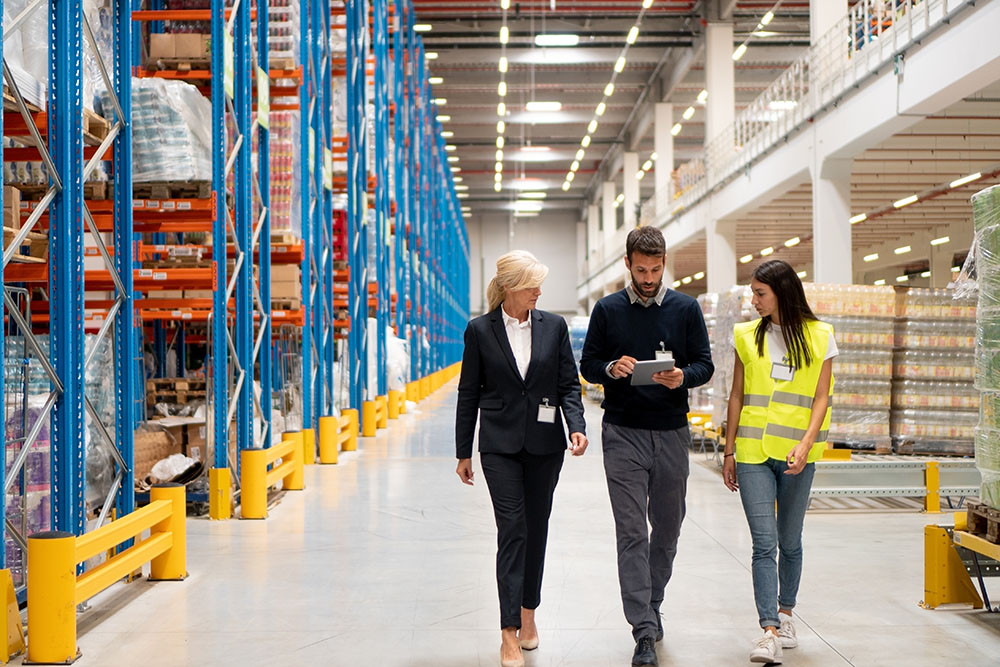 Bringing together four leading brands to provide a connected series of supply chain assurance solutions across critical touchpoints, with a focus on the manufacturing, laboratory, ingredients and nutritional supplements sectors.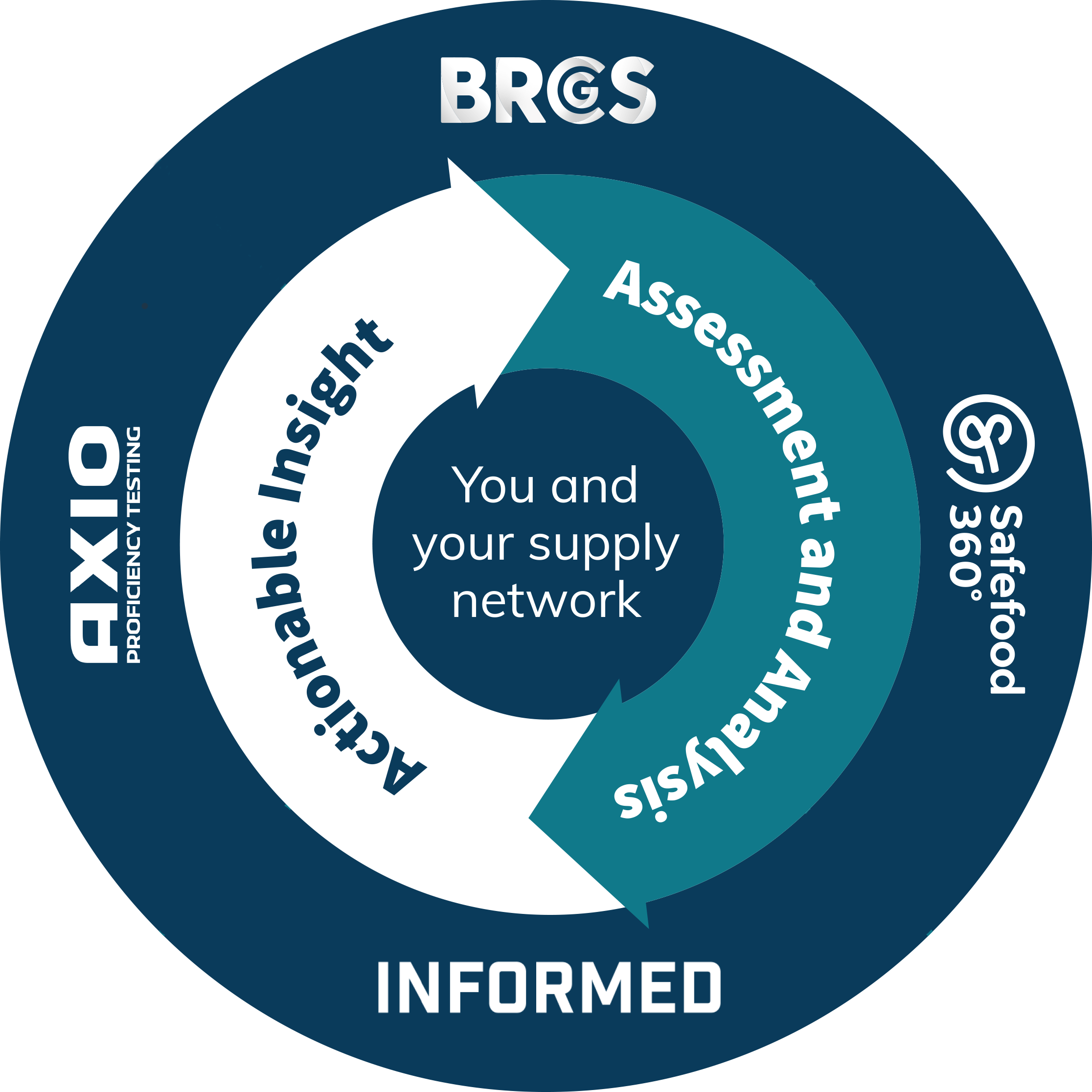 LGC ASSURE brings together 4 brands to enable assessment and analysis plus actionable insight for you and your supply chain
Connect with us to deliver a more intelligent supply network
Through our range of services, LGC ASSURE will enhance your confidence in the global supply chain. Get in touch and we will contact you to identify how we can improve.
Contact us